Systems of active radio search of stolen cars enable to find a stolen car within the shortest terms with ultimate efficiency. We offer unique solutions that are resistant to interference by which the result is guaranteed!
Controlling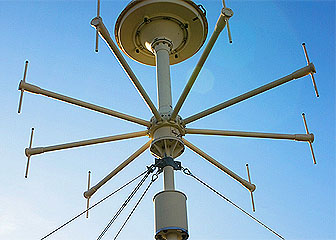 We will install a hidden tiny module in your vehicle, which will allow you to control its location, if it is necessary.
Tracking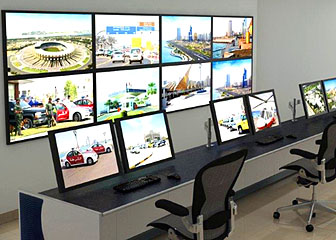 Whether operators of the monitoring centre receive an information concerning car theft, they may instantly establish and track the location of your car.
Finding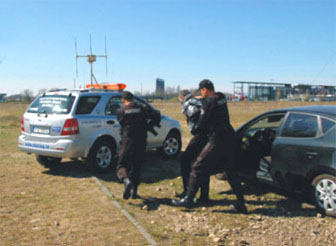 The promt response group is ready to depart in order to head off a car thief and capture him within the shortest period of time and return the car.