We can install any security level for your office or production facilities – from the alarm button to automated security system as well as security and fire alarming, video surveillance, access control and any combined systems for your security.
Corporal security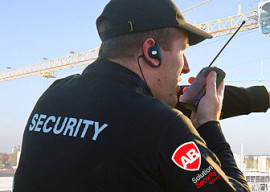 At arranging corporal security, our specialists conduct the analysis of specialties and vulnerability of facilities. The factors that endanger staff are determined. The project of corporal security is coordinated with the customer.
Alarming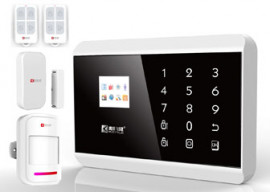 Beside the security against infiltration, the alarm will detect the smoke, gas leak and power cut. You can remotely enable or disable the security and many more.
Video surveillance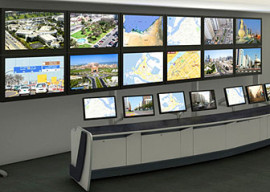 It is an efficient security system with a wide range of opportunities; access to chambers in any point of the globe; keeping a video archive in the Cloud; high image quality. The data is transmitted and saved as encrypted.
Access control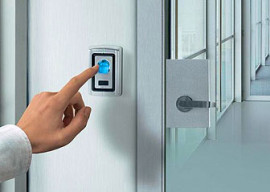 It is a control over movement of employees, guests and transport in the territory of a secured object as well as staff worktime logging and person identification.
Fire security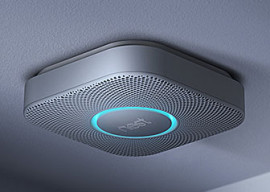 We conduct examination of a facility, develop a concept of fire security and perform the diagnosis and maintenance of all systems on a regular basis.
Consulting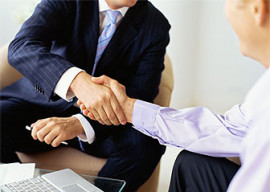 We have developed a concept of security that contains the analysis and particular recommendations that are applicable specifically in your case. We provide necessary price lists.