We offer complex systems to provide security of governmental and municipal facilities. The AB Solution Security group companies participate and win in state purchase contests on a regular basis by providing not only security but installation, preventive maintenance and repair of state security systems. 
Guard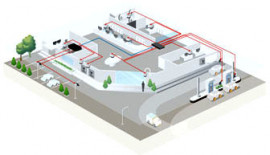 Governmental and municipal institutions is a special category of facilities that requires advanced security measures and we have implemented its security for many years.
Security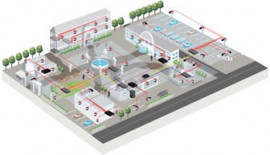 We have voluminous of specialties and nuances of providing the security of ministries, agencies and governmental organizations. We hold all the necessary licensing documents.
Control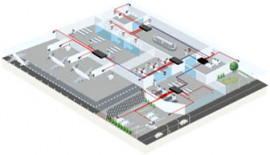 Almost any governmental institution is a frequently-visited facility so it is important to arrange control properly in the secured governmental institution.