AB Solution Security is a European security company providing its service for both individuals (security of apartments and houses) and business (commercial real estate security)  in several countries of Europe.
In our work we utilize modern technologies and equipment from global manufacturers, which is based on GSM/GPRS, GPS and IP technologies. The long-term expertise enables us to offer optimal and time-honored solutions for protection of your house and business.
Private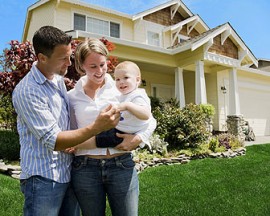 Not only means protection against infiltration of trespassers the security systems' key objective but also clever and favorable solutions for  in the modern world. Besides, full and prompt reports sent to your mobile phone.
Business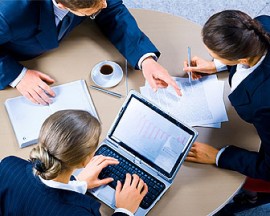 We offer reliable and renponsible partnership of the European level. Our expertise enables you to minimize the damage from possible force majeure situations and, consequently, boost your profirs.
Government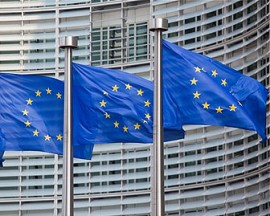 We offer a complex security system of any category of complexity for governmental facilities  with application of cutting-edge technologies and security methods.