Security alarming systems are designed on an individual basis for each customer. You can be sure that you will receive an optimal set of equipment for your security. We offer a wide range of solutions for protection against any threat. Our equipment is reliable and suitable for operation, so you can be sure of your security.
Contact sensors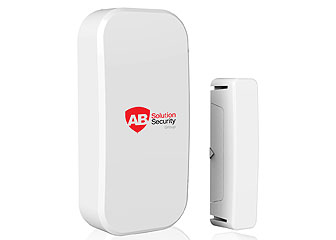 Contact sensors are installed on doors and windows. If they are enabled in the security mode, they go off at opening the doors or windows and sound an alarm. Contact sensors may be either wired or wireless and adapted for different door types.
Movement sensors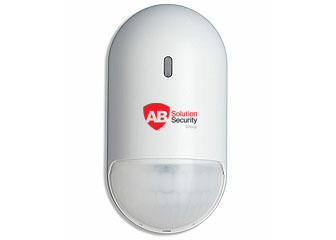 Movement sensors control the space in front of them and go off at detecting a move. There are wired and wireless solutions with the immunity against pets as well as barrier, curtain and wide-angled sensors. Any of them.
Fire sensors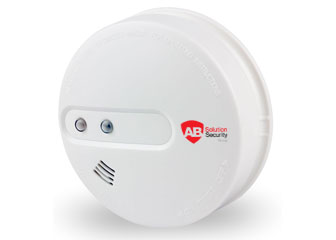 Anti-fire sensors respond to temperature increases and occurrence of smoke in the room. They may be of various types, colours, wired and wireless, curtain or barrier, intended for small or big rooms.
Security panels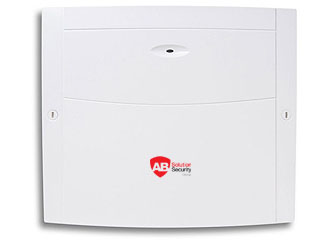 They are the core of security alarming as they receive, analyze the data from security system sensors, transmit  signals to the AB Solution Security central console.
Keyboards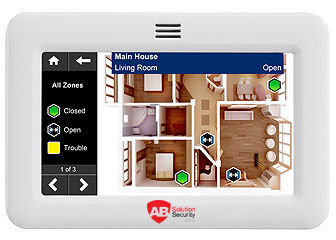 The security system control interface allows enabling or disabling the security system and displays the system status and other useful information.
Control consoles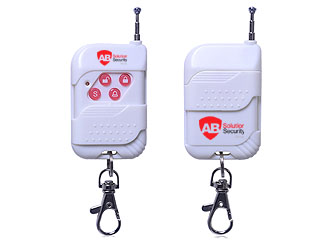 Remote control consoles of the security system allow enabling or disabling the alarming from at distance up to 200 m.
Syrens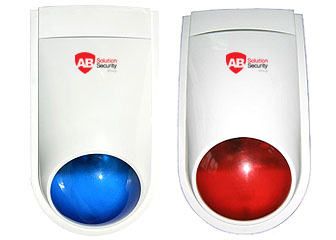 Devices of sound alarming bring the attention to the object and psychologically affect trespassers.
Alarming buttons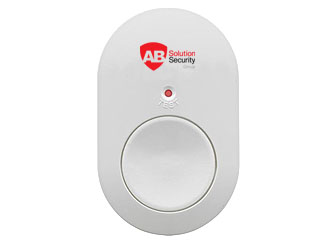 Portative devices (breloques) for instant transmission of an alarm to the AB Solution Security central console.
Design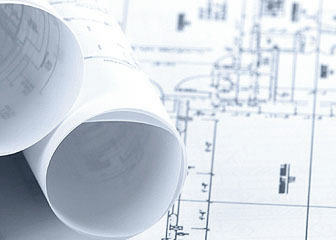 We offer perfect engineering solutions customized for your needs and financial capacity.